Provide Customer Expectation

√ Quality Standard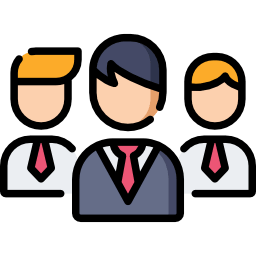 √ Expert Team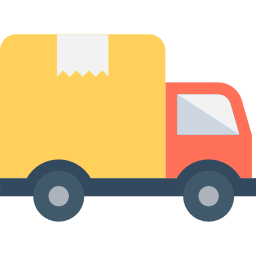 √ Timely Delivery

√ 24/7 Online Support
√ Fast Calibration
About us
Calibration Laboratory
Accreditation ISO/IEC 17025:2017
Born as a leading Training and Consulting Company, BMD Group present to answer the global challenges and standardization of industrialization in Indonesia. This inspires us to build a Calibration Laboratory with a Quality Assurance System and ISO/IEC 17025 accreditation as parameter of capability and competence.
Industrial Services
We support Calibration of measuring instruments for all sectors with high accuracy, fast response, flexible cost and competent teams.
Hospital and Medical Services
To support health services based on national and international standards, we provide Calibration of medical and health equipment
One Days Services
We provide One-Day Services Completed. Start from register, process of calibration, until issue certificate of result on the same day
We support your validity measurement with International Standard
Best quality assurance solution
Contact us
Projects
See Latest Projects
For our client
Why Choose us
More than 10 years of experience,
in indonesia
with long experience, we are very understanding and understand the customer's needs. We have provided various education solutions and programs to help customers improve the quality of their products and human resources
Oil Gas and Petrochemical Industry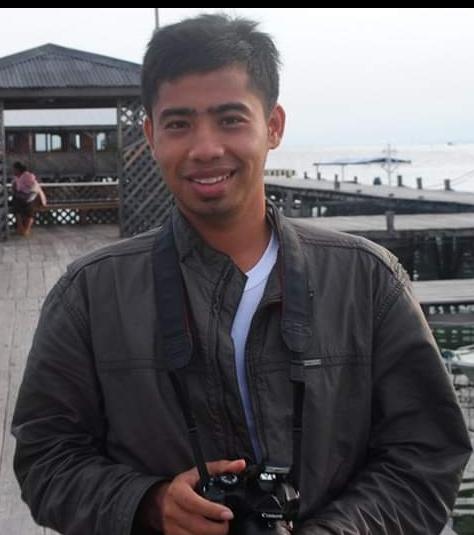 Ardian, ST
PT. Pertamina Hulu Kalimantan Timur
Services on BMD The Best Quality, start to provide training, consultant and calibration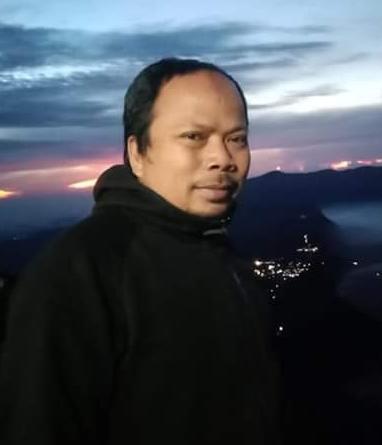 Uus Sujana, SE, MM
PT. Pama Persada
Performance BMD excellent, staff competent, care, respect and friendly
Portofolio news
See experience company
in our blog
Many achievements we have produced from the services we provide. Where this trust comes from our customers who come from Sabang to Marauke Indonesia.
Butuh Bantuan! Klik disini

error:
Hanya untuk dibaca, dilarang mengcopy...!